We went to Edinburgh for a weekend trip and stayed at ibis Styles Edinburgh. We were pleasantly surprised with the hotel and would recommend it to anyone wishing to travel to Edinburgh with family. When we reached the hotel we were welcomed warmly by Nora who also treated us to tea and coffee before we checked in. The room was relatively spacious, well arranged and a cot was already there for us. The hotel seemed new or very recently refurbished as everything was brand new. The design was fresh and had Scottish touch to most things. Our room also had a nice view. The hotel itself is located in an excellent location at the very centre of the city. There is a tram station practically just across the hotel (across the park to be exact) and bus stations within 2 minutes walking distance. We really didn't need to use them though as we could just walk to Edinburgh castle and Calton hill. There is a large touch screen at reception which you can use to check local weather and Google maps which came quite handy.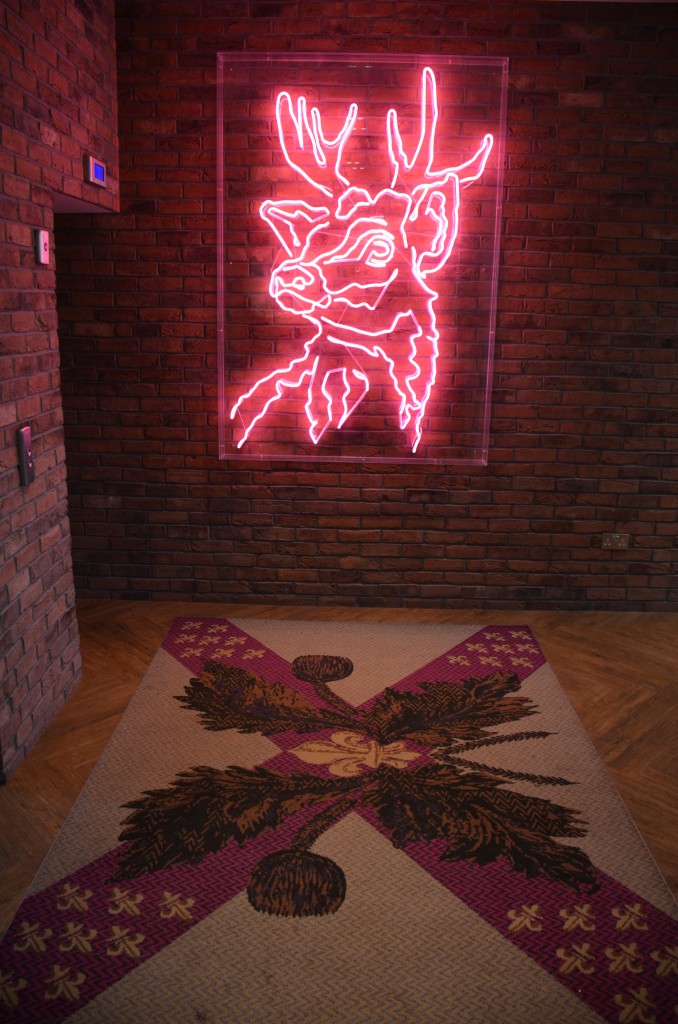 The room was very very well arranged and relatively spacious. The toilet was very spacious and had all the amenities. For some reason ibis markets this room type highlighting a walk-in shower but I think they should mention ensuite with walk-in shower. I was a bit confused from the website as it mentioned walk-in shower but no ensuite facility. Rest assured that the rooms have both. There was a large TV, ample lights, the usual tea-coffe and a breakfast bed table. There was a USB charging port just beside the bed and two spotlights for some night reading.
Breakfast was served on the ground floor 6:30-11AM at weekends. I found the buffet breakfast excellent. There were croissants, cheese puffs, bread, cereal, several kinds of cheese, fresh juice and tee/coffee.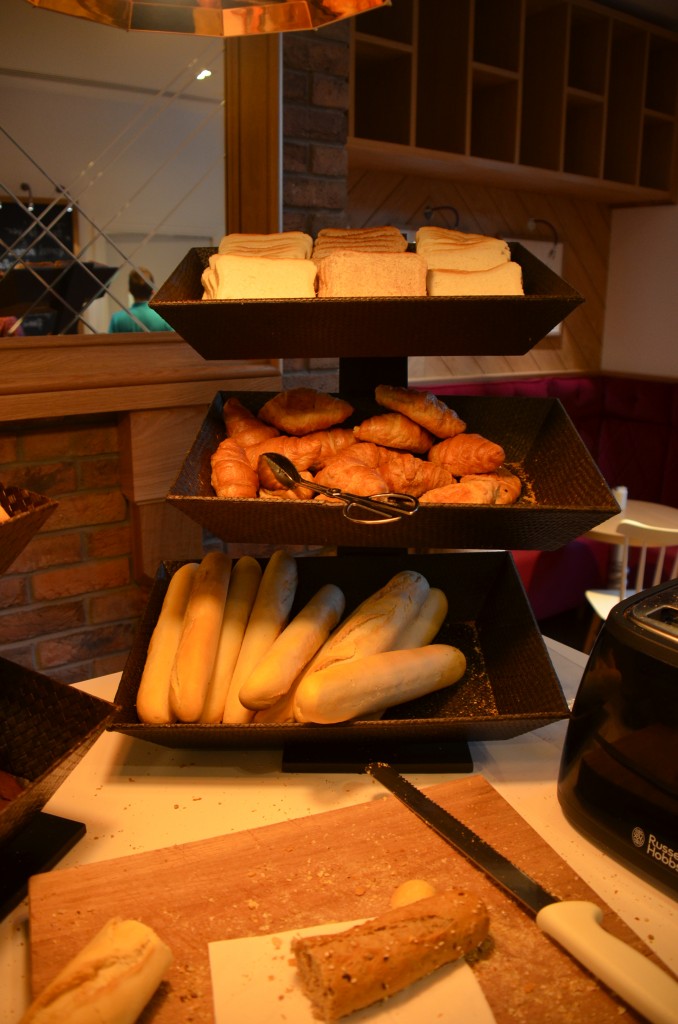 I kind of expected a lit more facility for children to play given that ibis Styles is geared towards families but there was only one table with some Lego and blocks to pay with.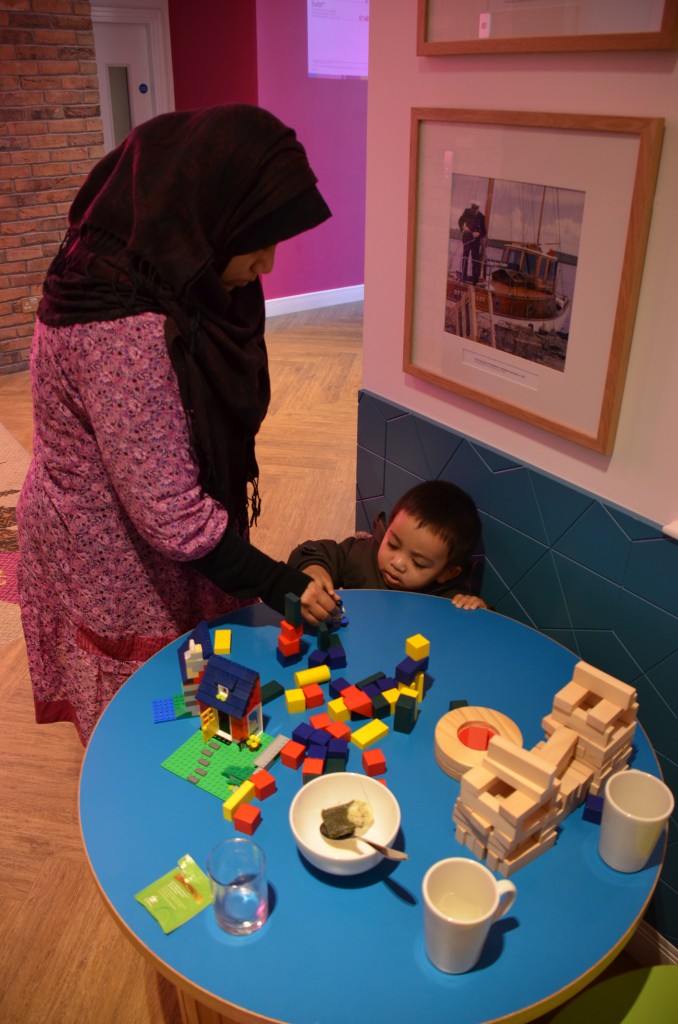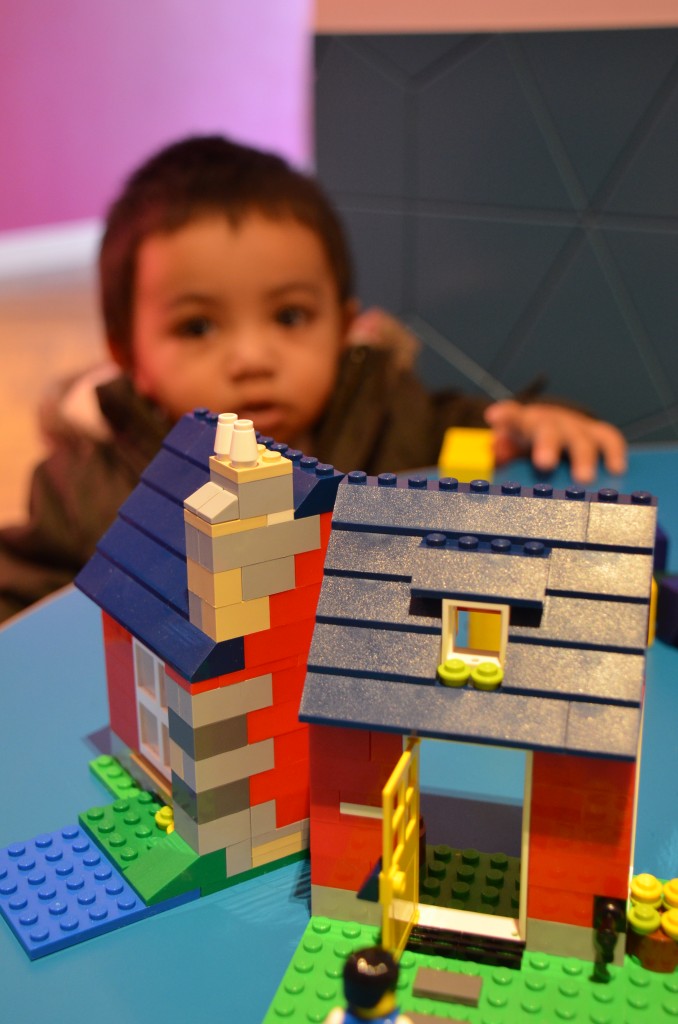 The Internet speed at this hotel is the best I have ever experience at a hotel. I tested it with two different devices on both days and they came out the same. Today's tech savvy travellers will be very pleased with this.
Even though I have heavily recommended this hotel, not everything was perfect. The hotel does not have accessible entrance and we had to carry our stroller 5 steps every time we had to go out or come in to the hotel. Given that the "Styles" brand is targeted towards family, I find this very odd. There was no way to control the room lights individually, they were either all on or all off.  Also Internet access was on a open channel with no encryption enabled which made me uncomfortable while logging in to my mails as anyone is able to sniff those packets. Overall I consider them minor things that won't detract you from having a good time here and ibis can definitely remedy these in future.