I visited Turkey with my friends on an impulsive trip. Boy am I glad I did! We had the time of our lives there. Turkey is a great country with rich history and amazing landscapes. Our adventure started in Istanbul where our plane landed in Asia and then we took a ferry to travel to the European side of Istanbul. We checked in to our hotel and immediately went out to wander the city. Our first stop was Topkapi Palace, a large palace that used to be the residence of the Ottoman sultans. It was a very large palace and contained important Islamic artefacts. On our way inside the palace we noticed many cats and also found cats inside. I had no idea before coming to Turkey that it was a country full of cats. It's always nice to see cute cats everywhere when you are travelling.
We then went to the Istanbul archaeological museum which is just adjacent to the palace and contained very impressive collection and a LOT of sarcophagus.
Next stop was the magnificent Hagia Sophia which was once a Church, then converted to a Mosque and now a museum for all. Everything inside Hagia Sophia was magnificent. If there is one single thing you need to do in Istanbul, that is visiting this museum.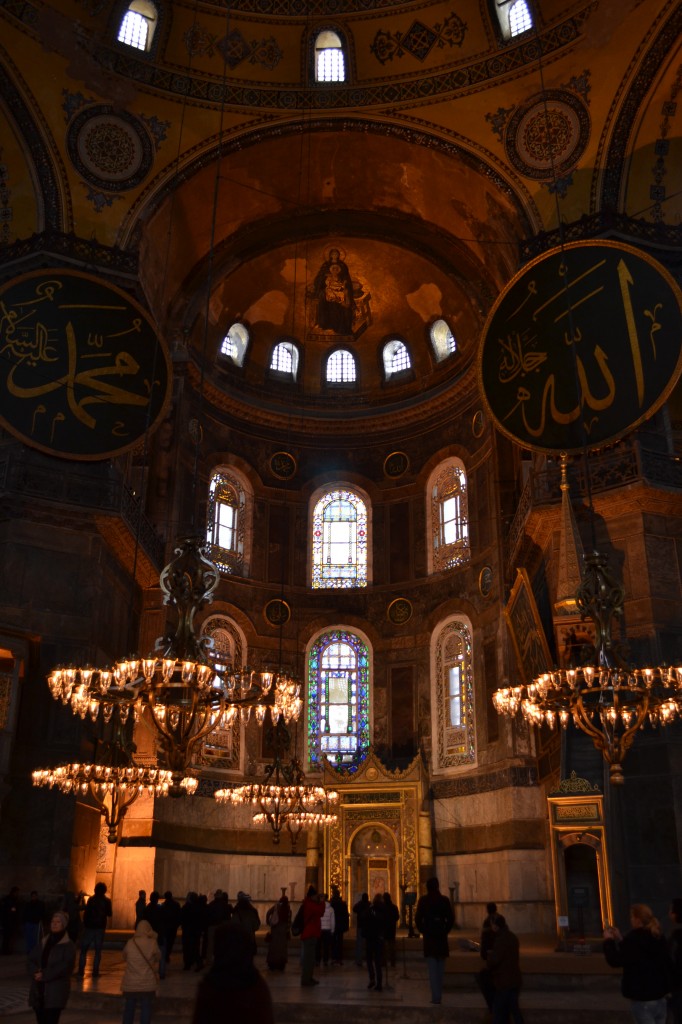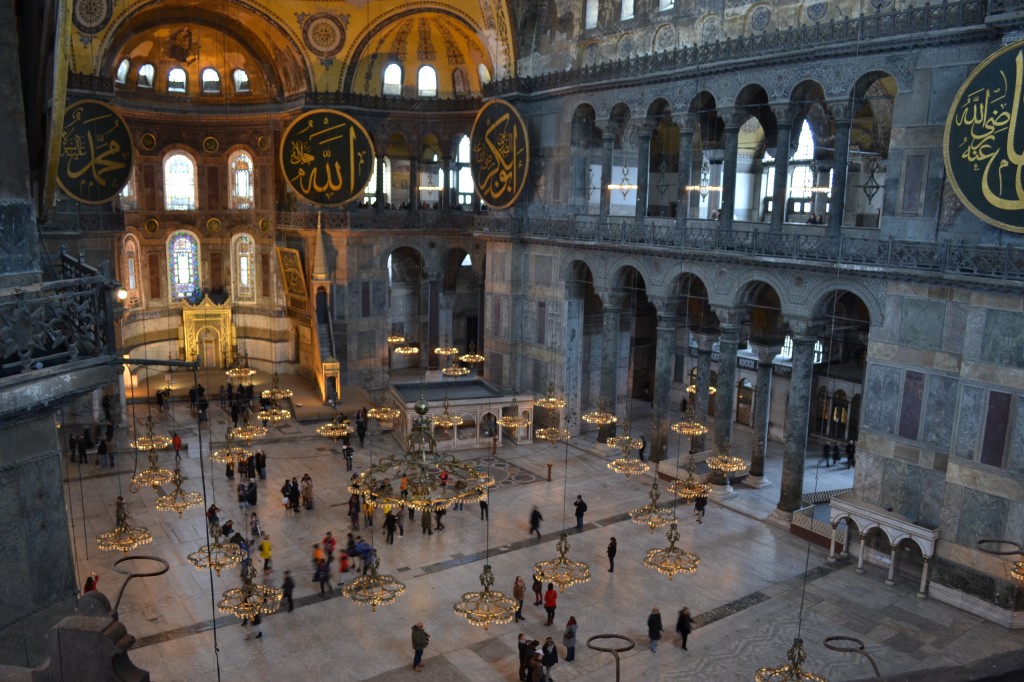 Just opposite to the Hagia Sophia is the grand Sultanahmet mosque or Blue Mosque. Both inside and outside of this mosque is grand. The domes are very beautiful. There are some benches just outside the mosque which provide for excellent photo opportunity.
We found several Obelisks while staying in Istanbul. Ancient Egyptian Obelisk of Theodosius was particularly distinctive and was erected in 390AD.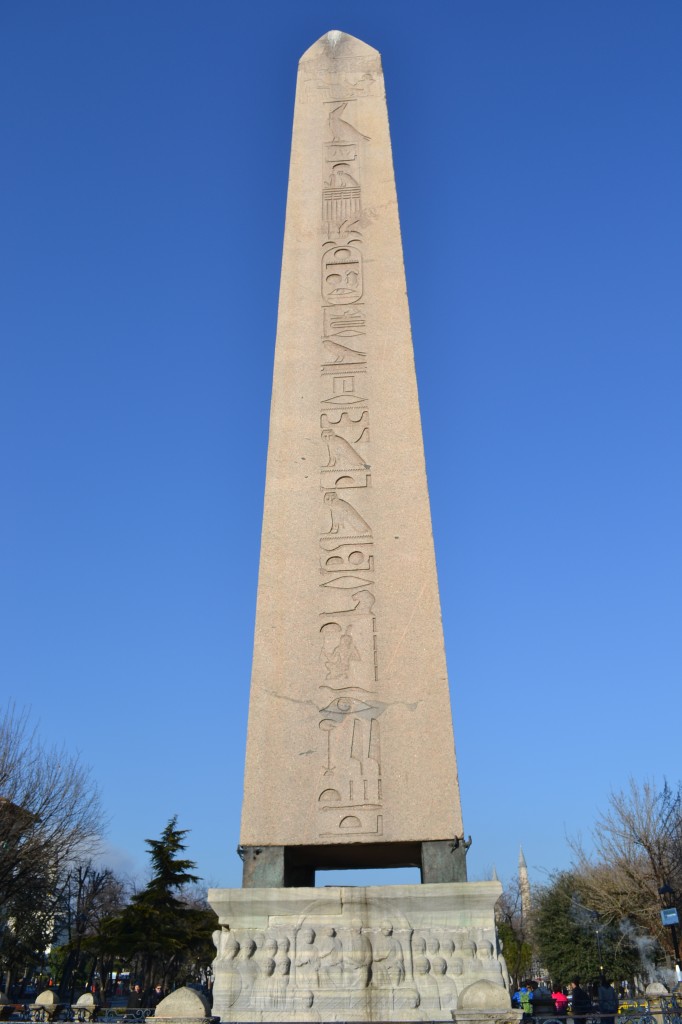 All this travelling made us peckish and we decided to try some Turkish sweets. So we went to the well know Çiğdem Pastanesi cafe. We ordered different types of sweets and Turkish coffee, they were all yummy!
We called it a day and went back to the hotel. Next day we continued the adventure starting with Basilica Cistern, the largest of the underground cisterns dated 532AD.
We came out of the cistern and went to take more photos of the beautiful Blue mosque.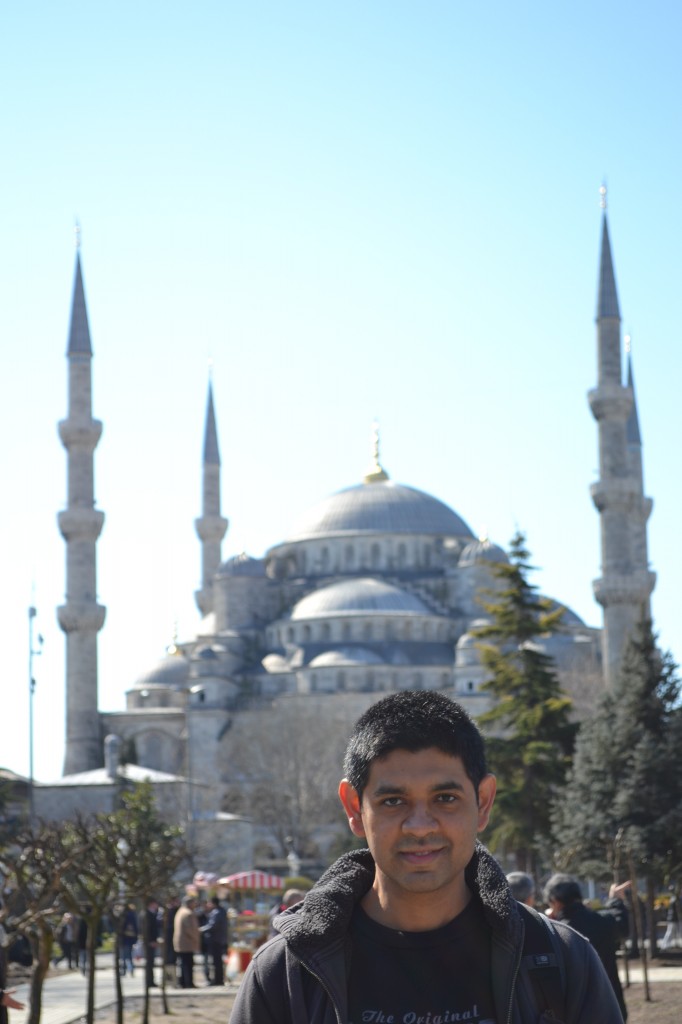 We then went to the largest mosque in Istanbul, the Suleymaniye Mosque. It was beautiful. The mosque also had an amazing view of Istanbul.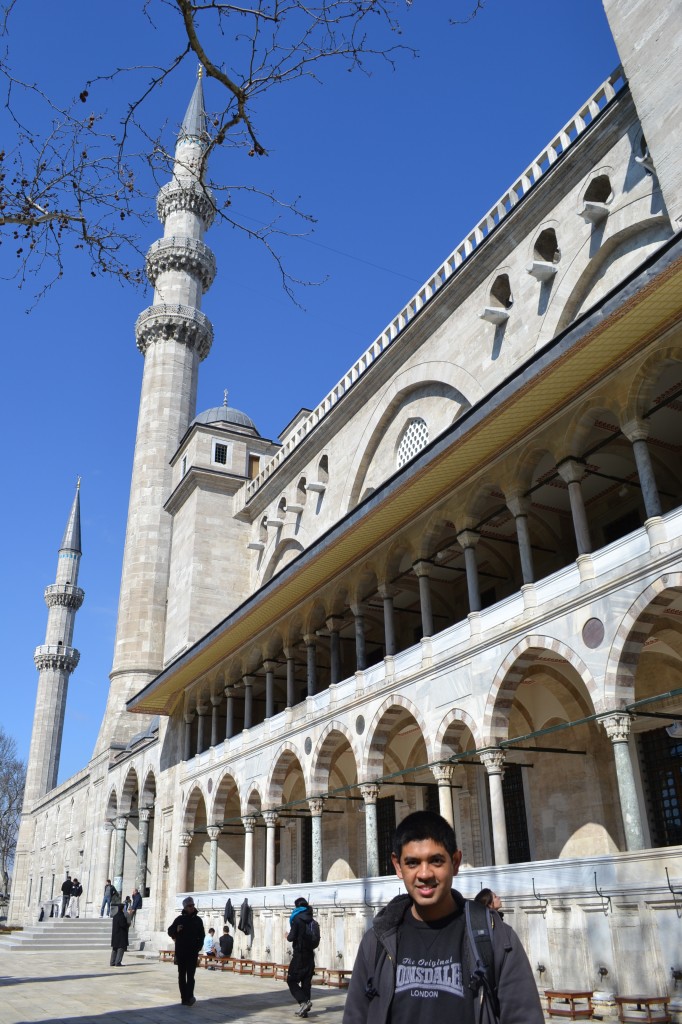 It was time for some Bakhlava. So we went to Karaköy Güllüoğlu, which supposedly made the best Baklava in the city and we weren't disappointed. If you ever go there, order many different kinds of Baklava to taste and savour.
We then headed to Galata tower which had amazing view of the city. I recommend you go there just before sundown so you can enjoy both view during day and night. It is worth seeing.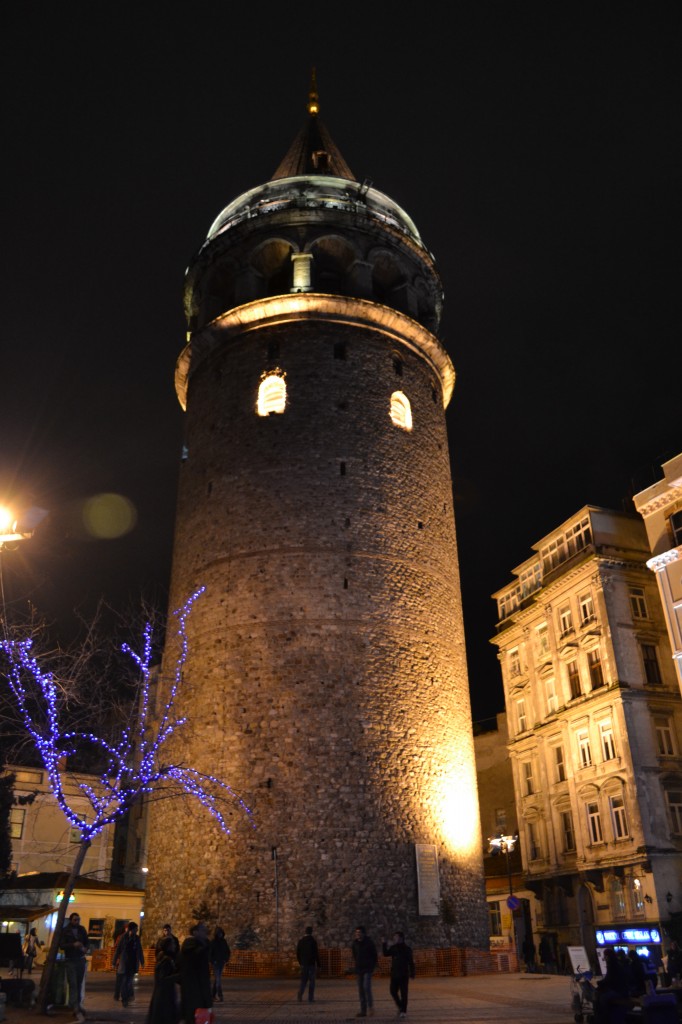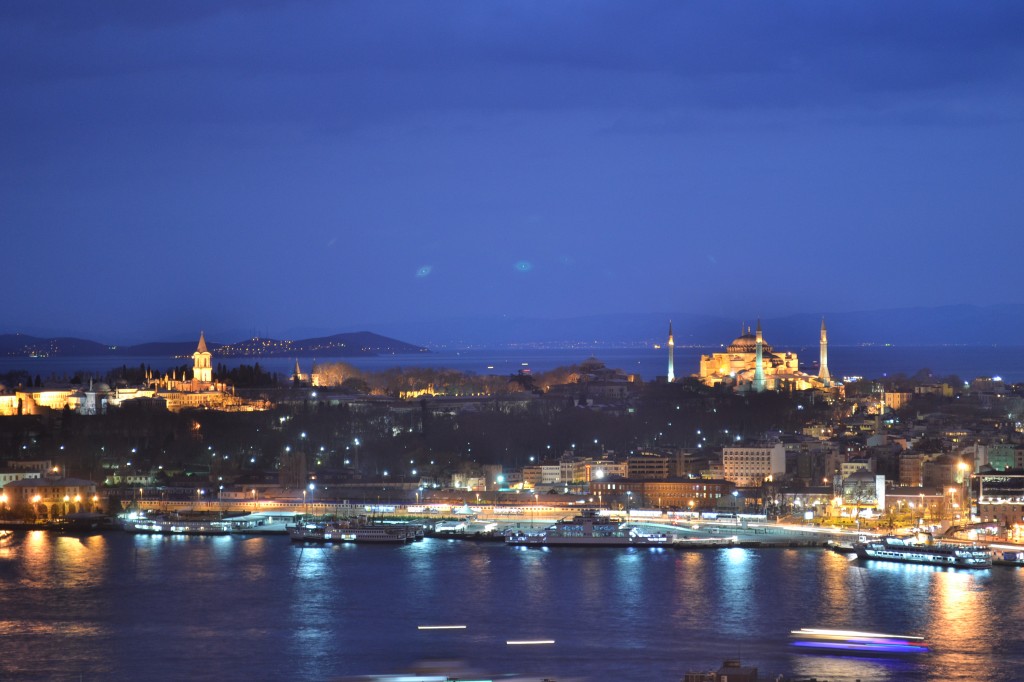 We finished our day with some Turkish entertainment at the Hodjapasha Dance Theatre. The dancing was enchanting to say the least.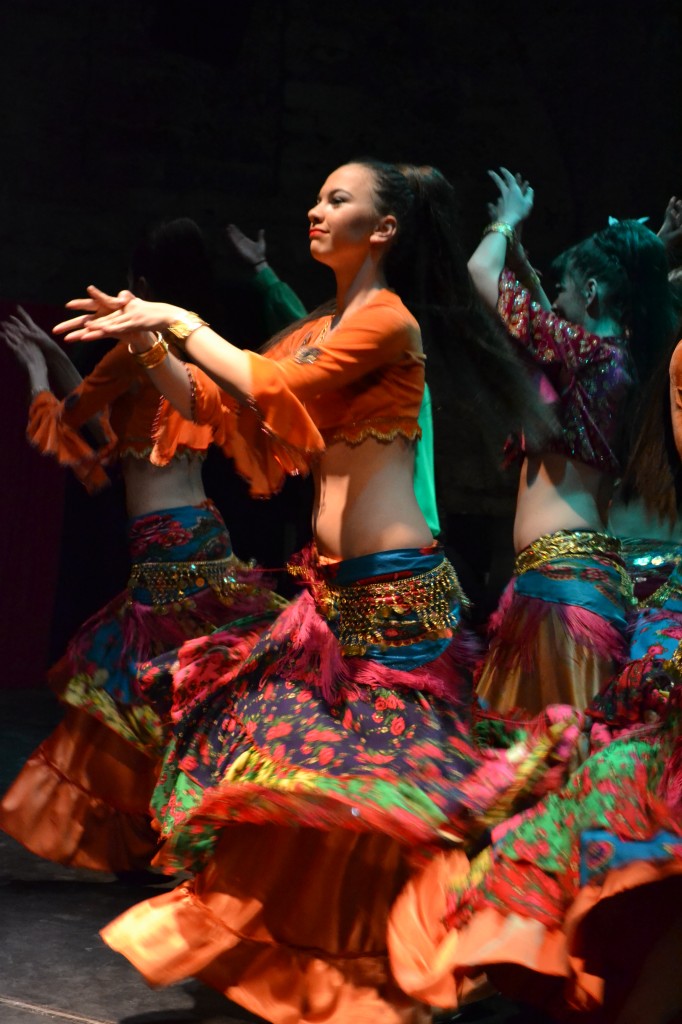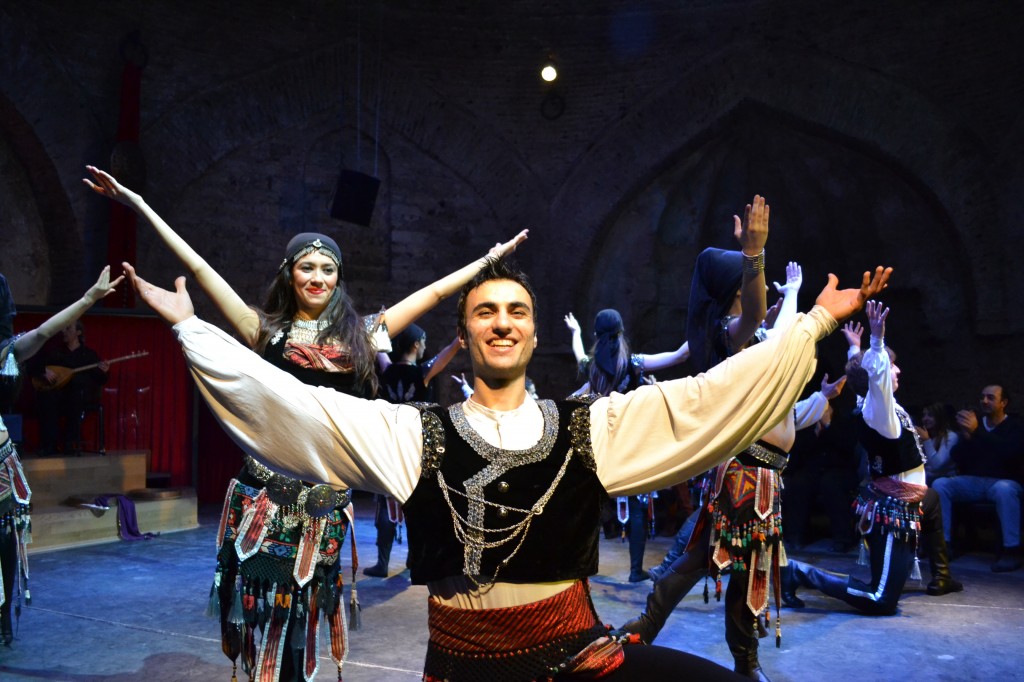 Unfortunately, in the morning it was time to say goodbye to Istanbul and take flight to Selçuk.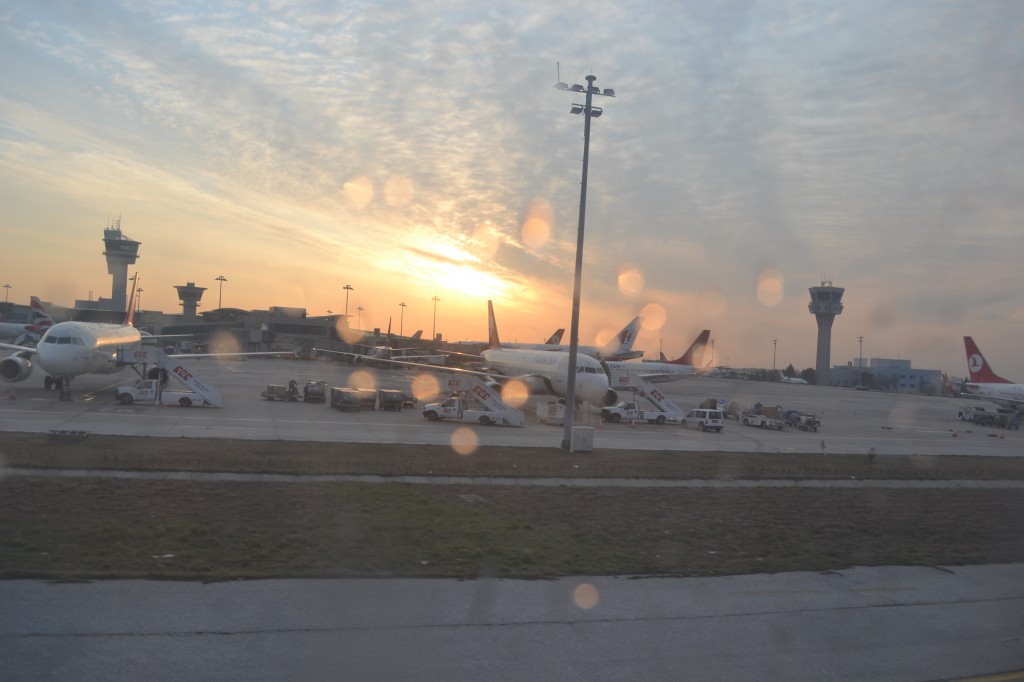 We took taxi to House of the Virgin Mary, which is believed to be her final resting place after she came here with Saint John.
There was a wishing wall where everyone leaves a note of their prayers and wishes. It is said that they come true.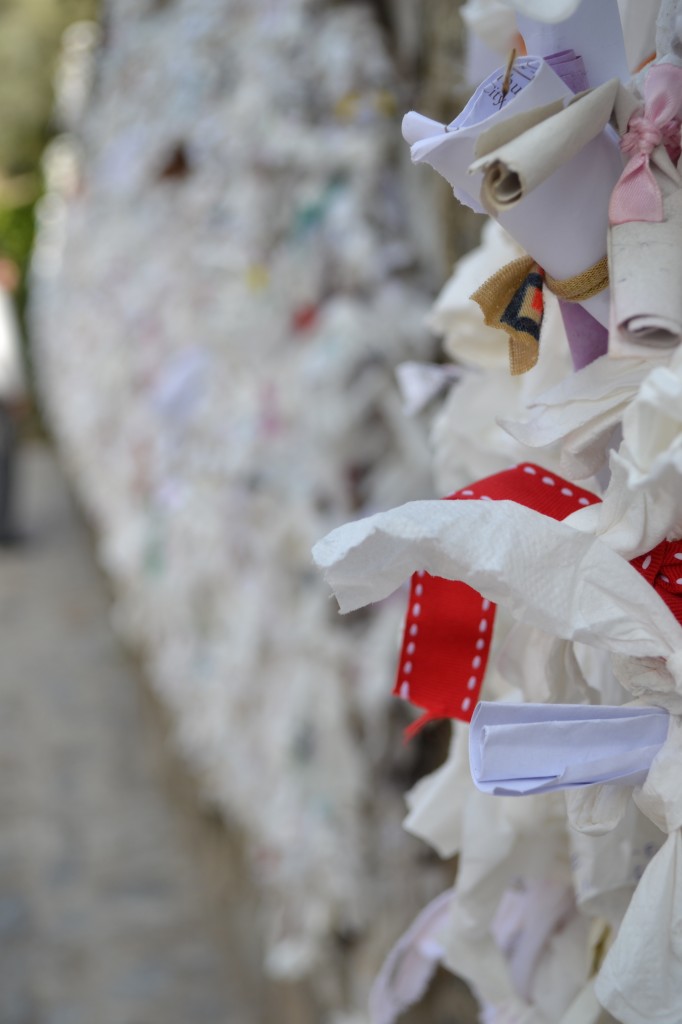 We then travelled to the legendary city of Ephesus built around 10th century BC. The city boasts the Temple of Artemis one of the seven wonder of ancient world, the amazing library of Celsus and Temple of Hadrian. Seriously this city is amazing! It's huge, magnificent and awe-inspiring (and full of cats). Let lose your imagination as you wander around this ancient city. I can only imagine how amazing the city looked when it was bustling with people so many centuries ago!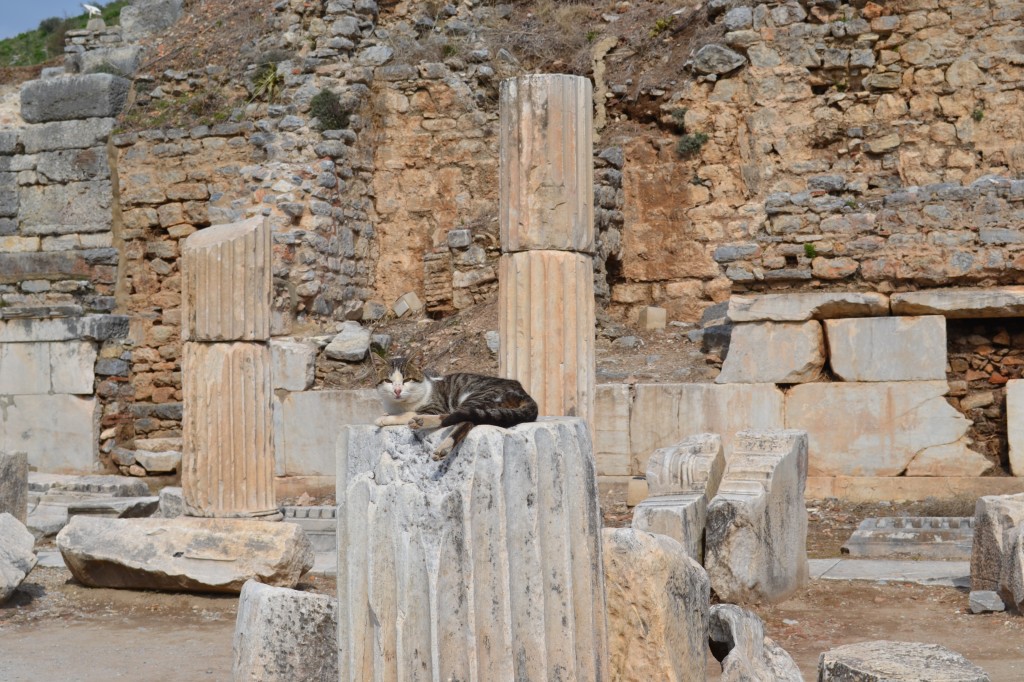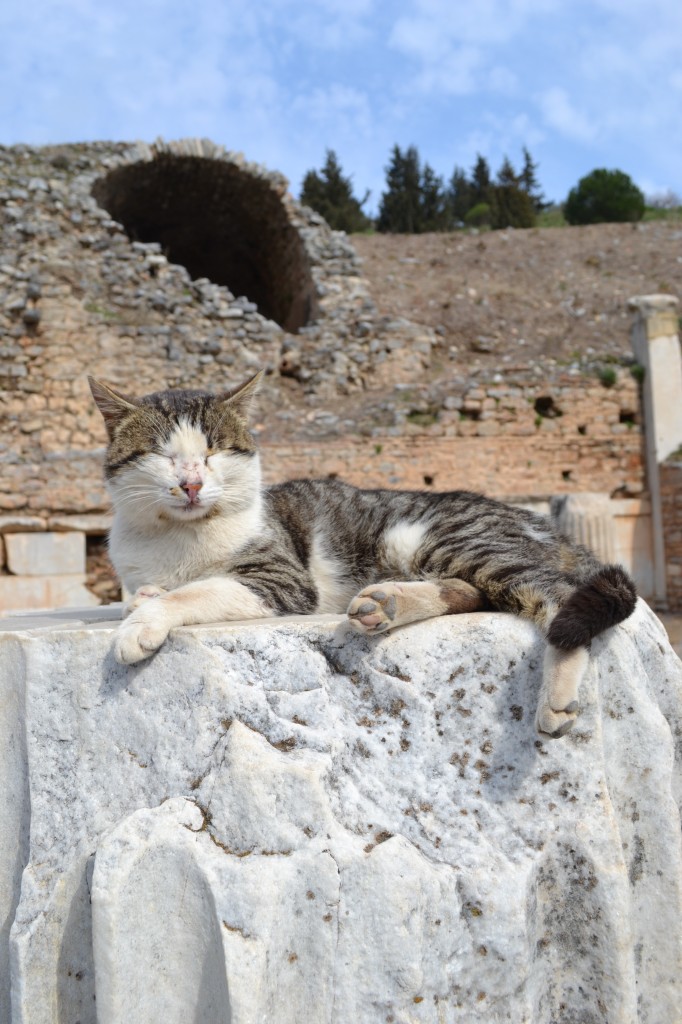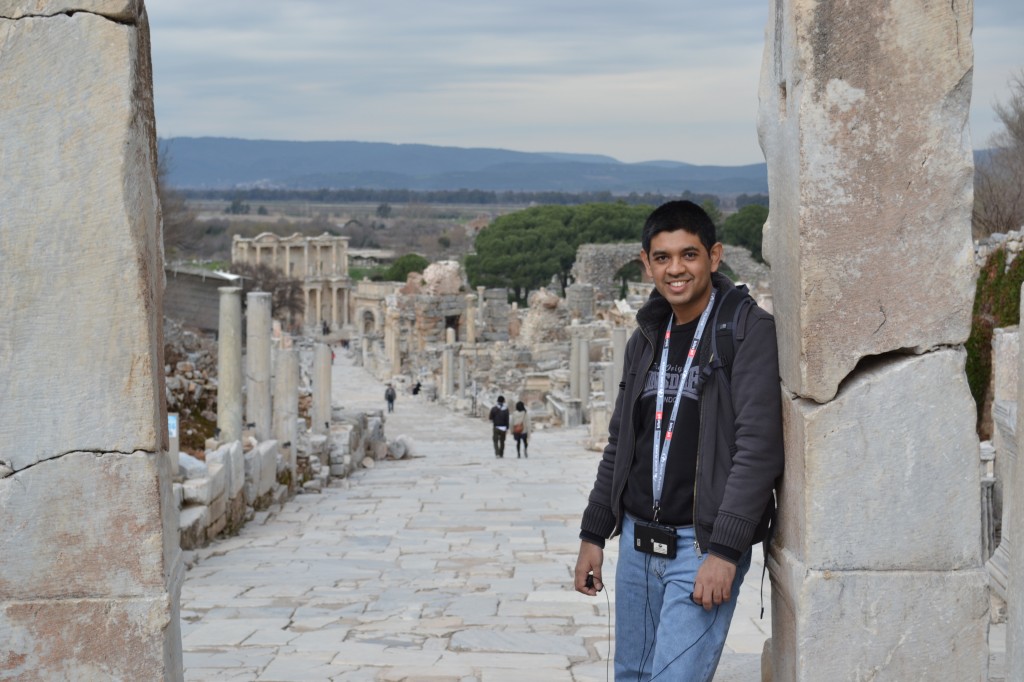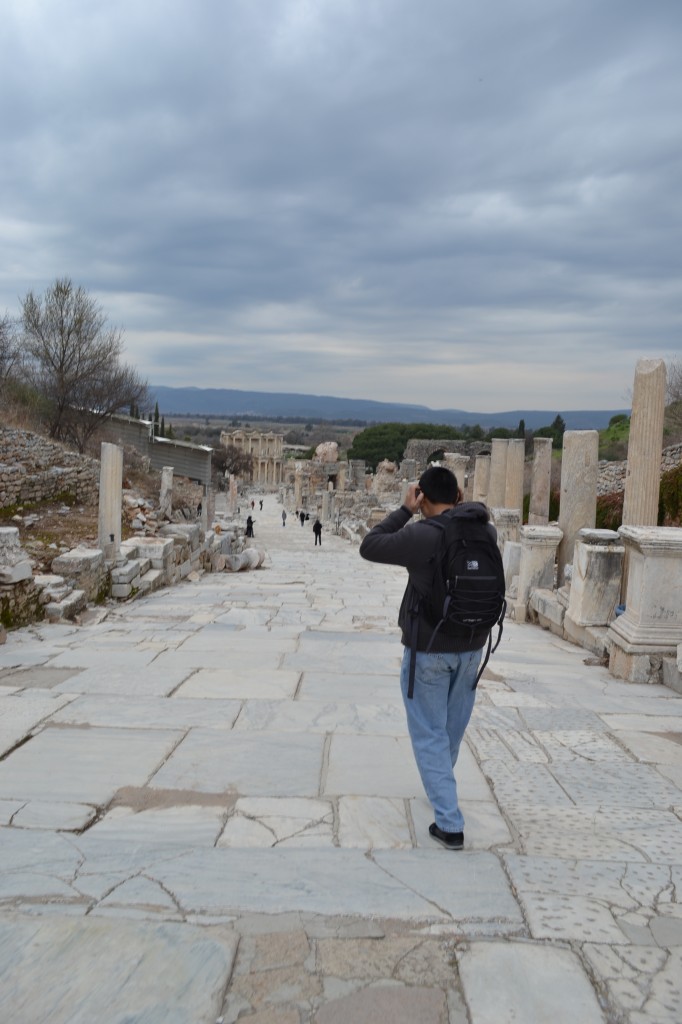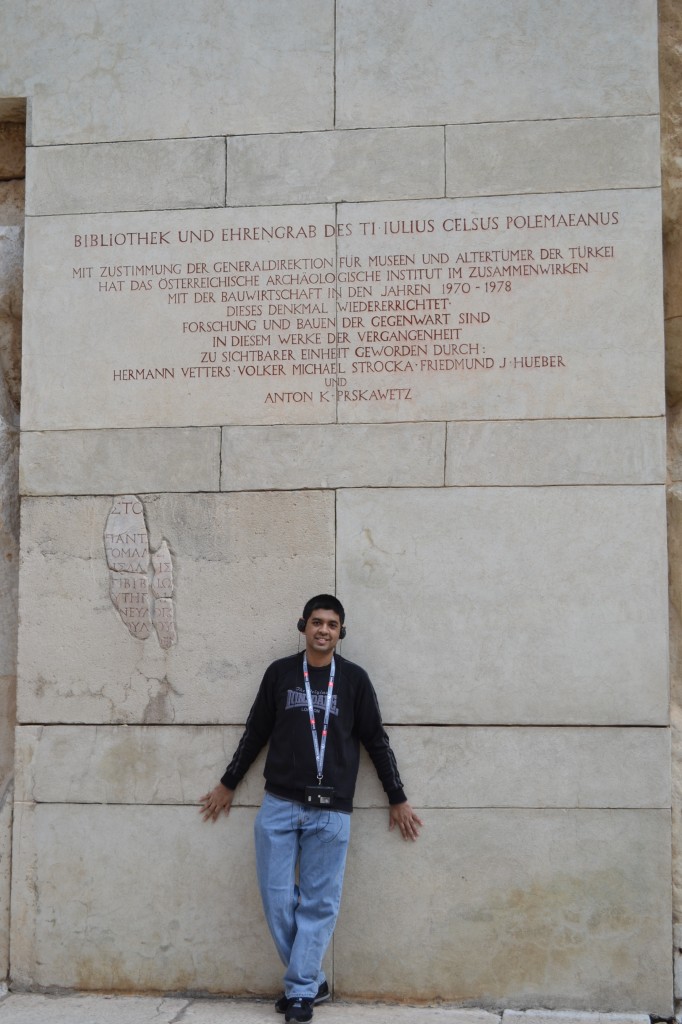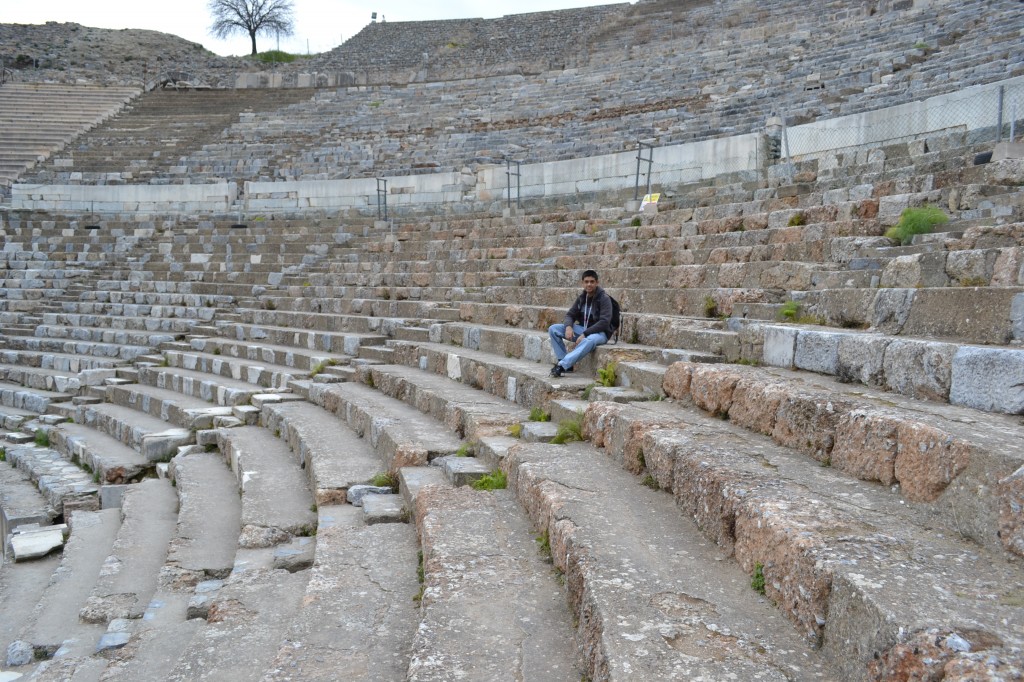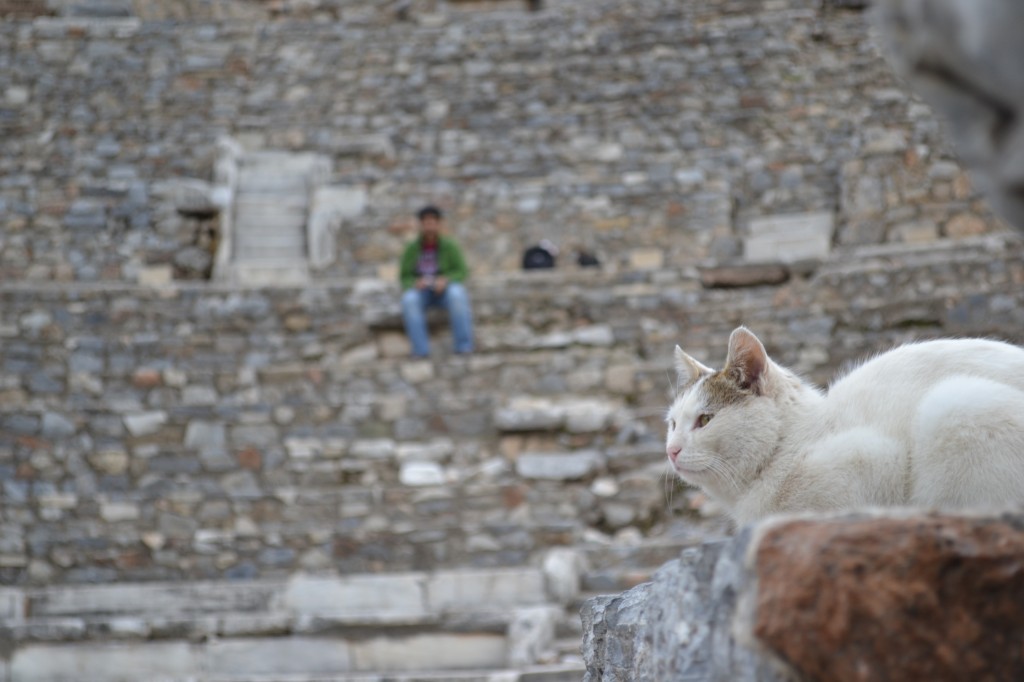 We then travelled to the Basilica of St. John.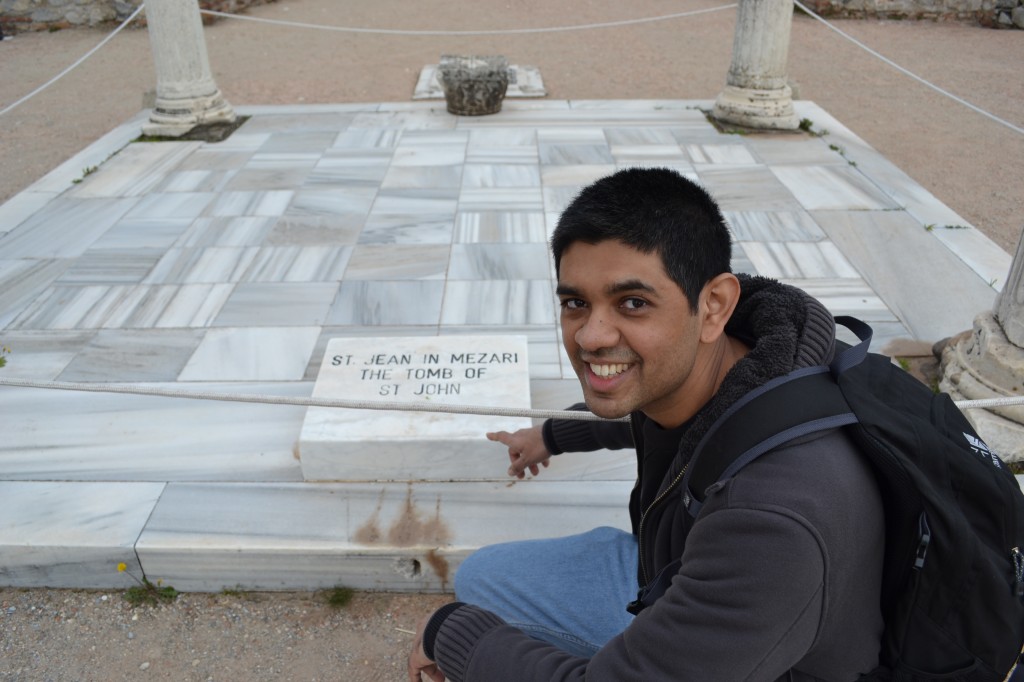 You can see the remains of the aqueducts from the Byzantine era all around Selçuk.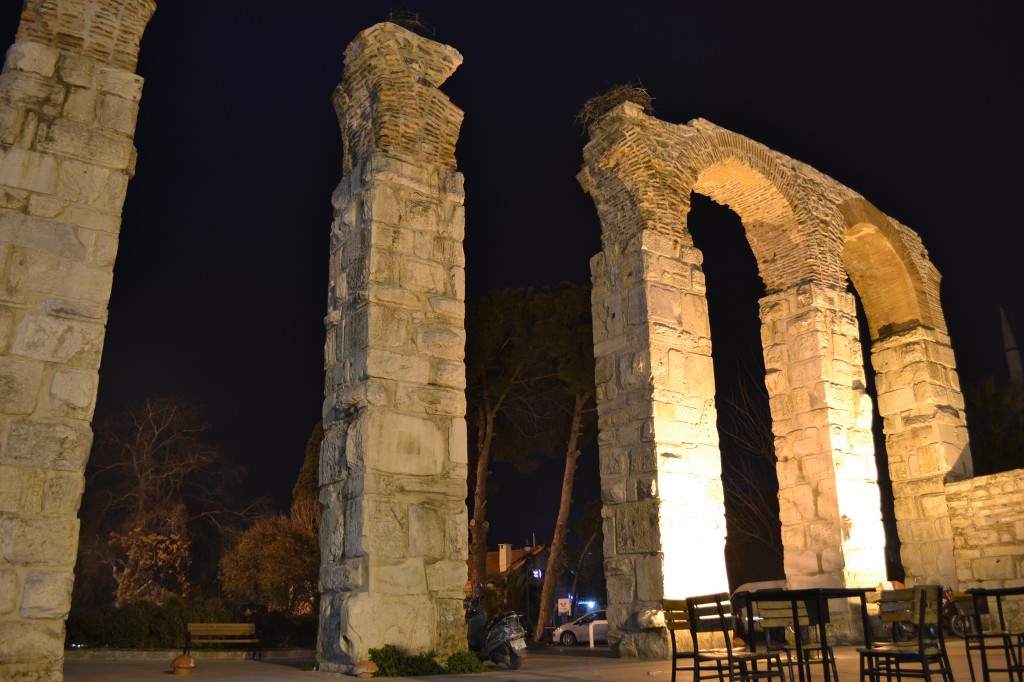 We then travelled to our final destination Antalya, home of the biggest sea resort in Turkey. I wish it was summer there then!
We went to Antalya archaeological museum which contained very rich display of artefacts. I was very astonished as I didn't expect such display is a small museum. We then went to Konyaalti beach, one of the two main beaches of Antalya. It was cold so there weren't many people. I can imagine the long beach full of tourists during summer (I need to come back here someday!)
Final spot of our travel was this unusual Korkut mosque. You can read the history of the mosque in the photo below.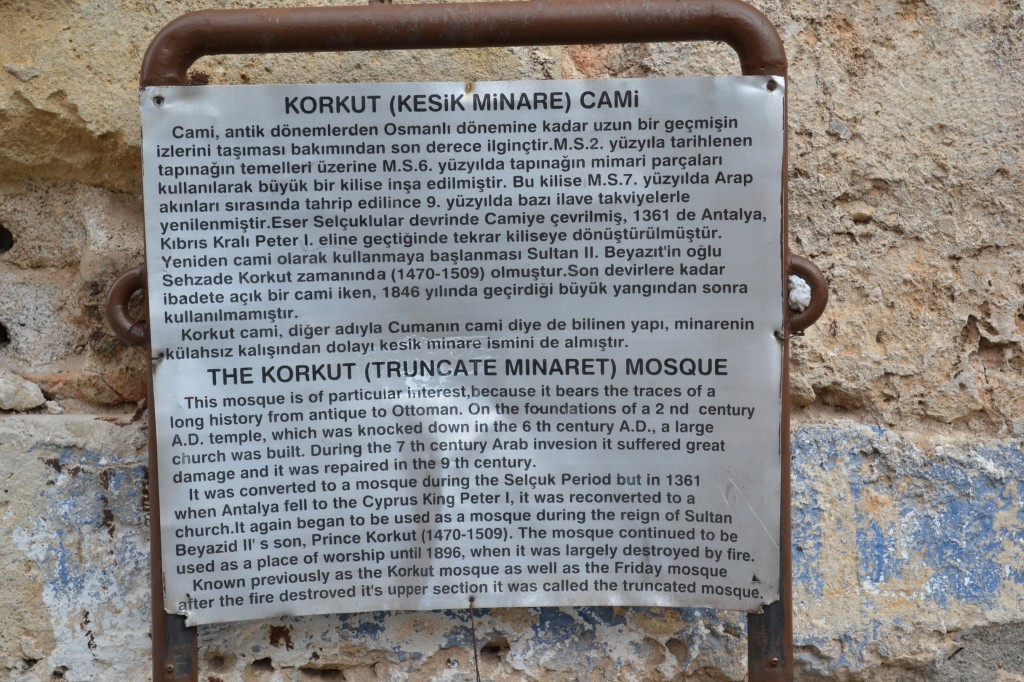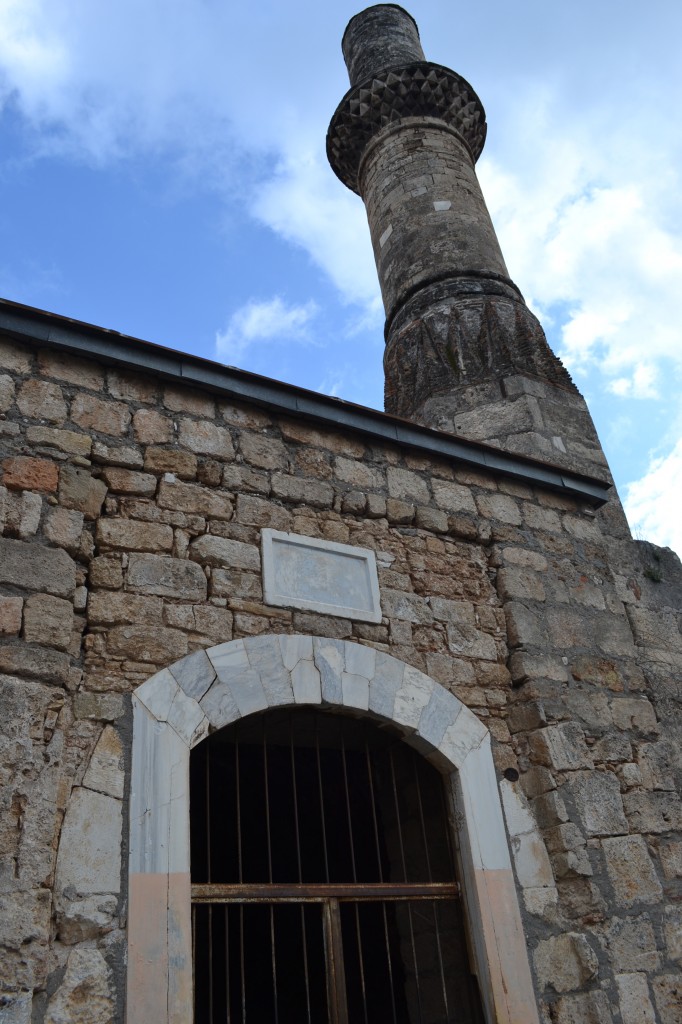 We took flight back to London that night. I wish I could have stayed for a longer period. I definitely want to come back here. I have missed so much. There is so much to see in this country. I regret missing out on the hot springs of Pamukkale. I need some back here someday very soon.
These are only few of the photos I have taken in this historic country. I took a total of 2105 photos during this trip. I'll leave you guys with some enticing photos of the amazing food in Turkey. If my travel photos haven't convinced you yet to take a vacation to Turkey, these yummy food photos definitely will.